2020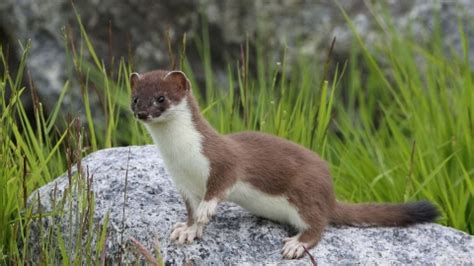 Stoats of the lockdown.
April 27th, Pandemic walks #n, the first "drive to walk" we ventured on. Out to West Blatch, and walked up through access land, over bridges across the two great roads, through the golf course and then we were free & up on the downs. Descending a hollow chalky lane of a path, frothy with hawthorn flower, I saw a stoat ahead of me, she looked a bit startled (Augh! the humans are out and about again!). "Stoat" I hissed, stopping dead, but of course she was long gone, off like a rocket. Image is from the Wildlife Trusts. Second stoat was on the Rodmell to Firle section (20th May) on the path by the Ouse to Piddinghoe.
---------------------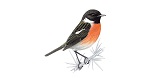 3rd June. At last the Ditchling Beacon walk, we finally made it without getting distracted and wandering off. . . Very good sight of an entire stonechat family, male female and junior, the male doing exactly what he's supposed to do, shouting up and down above the top of the furze. Other notable birds of the pandemic walks, swallows, swifts, red kites, kestrels, buzzards, water pipits once, and one or two solitary yellowhammers, demanding a little bit of bread and no cheese. But I remember when they came in flocks, foraging in farmyards. No longer.
15th June. A fox cub in the house! Ohmygod what a kerfuffle. Cats beside themselves! Terrified little cub hides under the sofa! We persuaded it to scamper out the back door by lifting the furniture, no harm done. The foxes are such close neighbours, and so familiar and fearless, we hardly count them as "wildlife". But they really should not come indoors...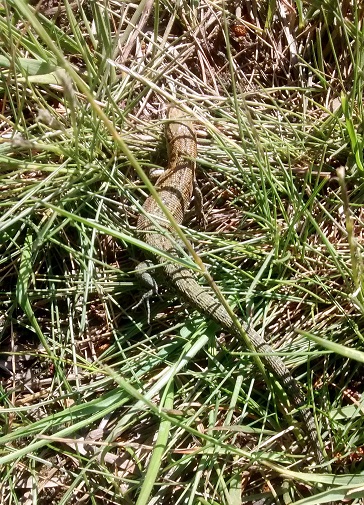 24th June. Ashdown Forest. We saw deer all the time (so to speak) on our June pandemic walks, butterflies and orchids, and once, in the Ashdown Forest, a "common" lizard, which I managed to photograph. You may have to look closely.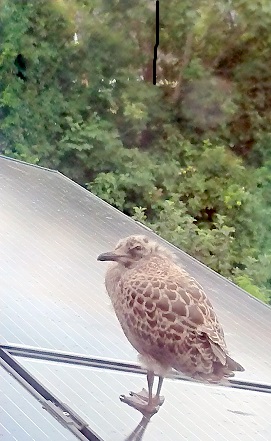 19th July. Not strictly a wildlife sighting, more like a little more trouble with cheeky neighbours . . . A herring gull fledgling on the solar panels roof! Not a baby, babies are hopeless, there's nothing you can do, but not ready to fly either. We waited 3 days, but her cynical parents knew better, and yes, we started feeding her on cat-biscuit, & showering her with the hosepipe (which she loved. Also, this shifted the guano). Once or twice, an adult bird came to check her out. The visiting teen stayed until the 13th August, and then she flew! Not been back yet.
31st July, early morning, Cuckmere river, we arrived at the swimming hole and were just about to step down into the water, when I saw a grass snake, swimming along under the opposite bank. Amazing! Of course she didn't stay to be photographed, but what a privilege. Other English snakes/legless lizard are tiny, really. Grass snakes are big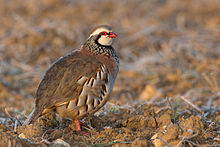 Tuesday 29th September, just below the footbridge under Tarn Beck falls, we saw this absolutely stunning ground bird, like no English wild bird we could imagine, just strolling around, almost under our feet, alone, completely fearless, feeding on seeding grasses. We wondered if it was maybe a grouse?, and convinced ourselves it might be, but of course it's a red-legged partridge, and sadly, its amazing sang-froid probably meant it had been captive-reared. Ah, well. Still an absolute beauty.